APPLICATIONS FOR ROTATING MOLDS AND TOOLS.
RUD MOLD HANDLING SOLUTIONS have been used successfully in a huge variety of projects, for turning, rotating, and tilting massively heavy injection molding molds in a matter of seconds.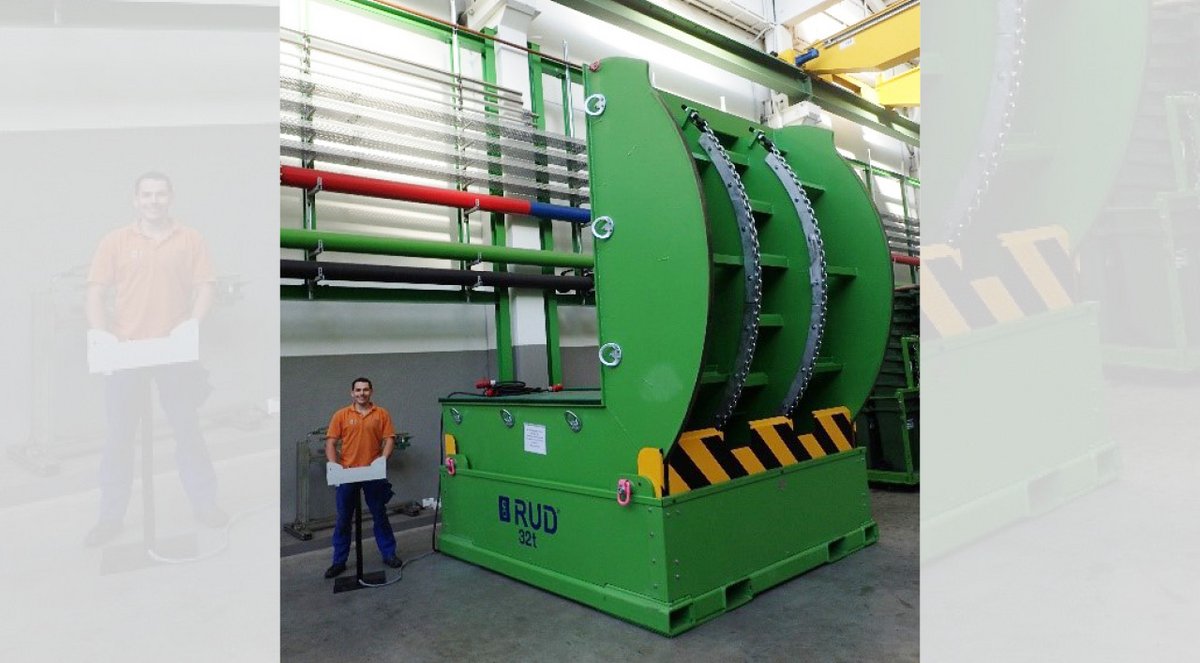 Rotate massively heavy molds and tools safely with the RUD TECDOS TM.
Smooth and ergonomic turning of molds and tools weighing several pounds.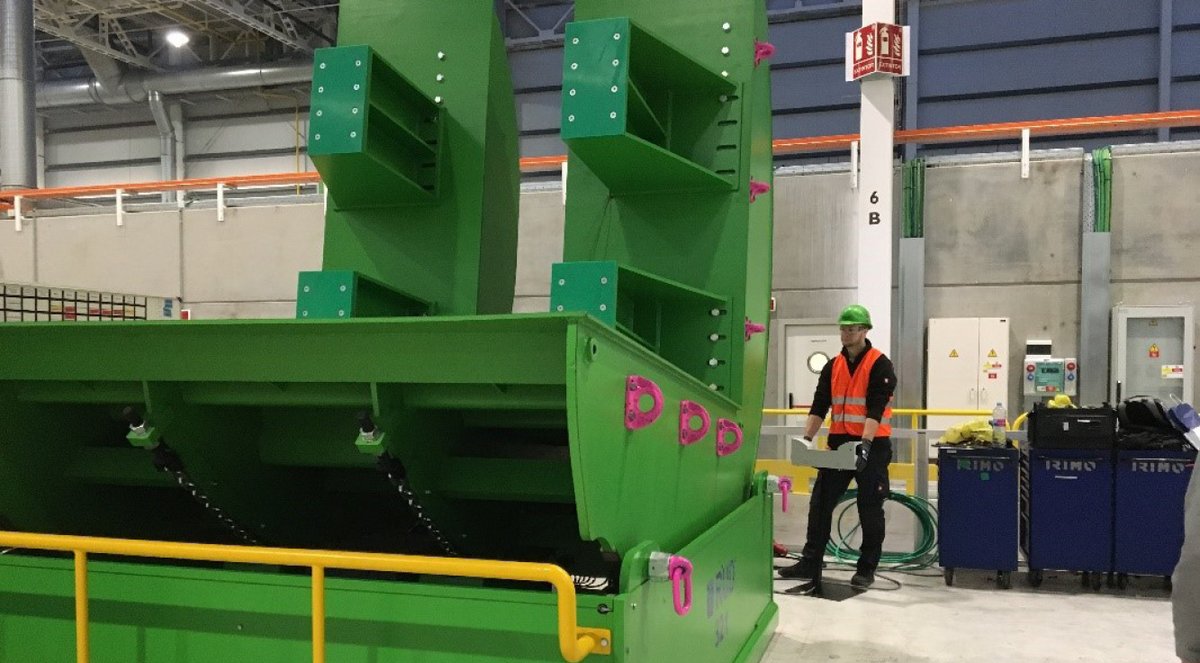 RUD TECDOS TM with individual support frames and recesses

.

Individual support frames make it easier to position the tool. Recesses can be cut in the turning table to make it easier to turn tools and molds with attachments.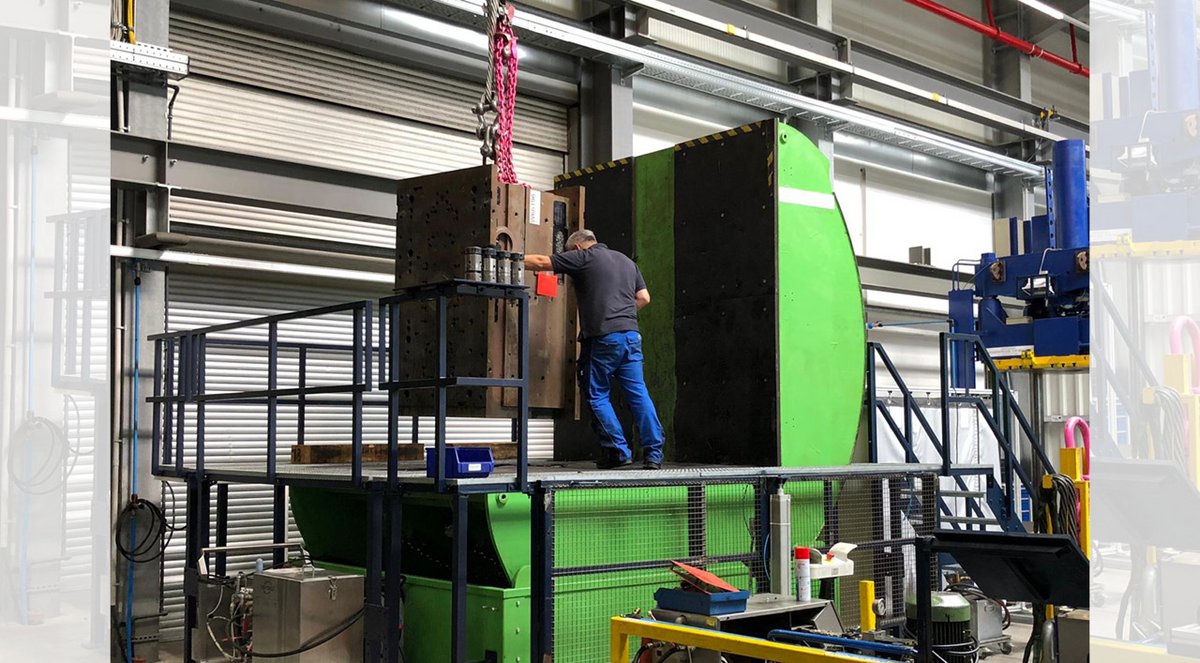 The RUD TECDOS TM ensures safety for operator and machine.
The work platform around the RUD TECDOS TM protects operators and the machine from serious workplace accidents.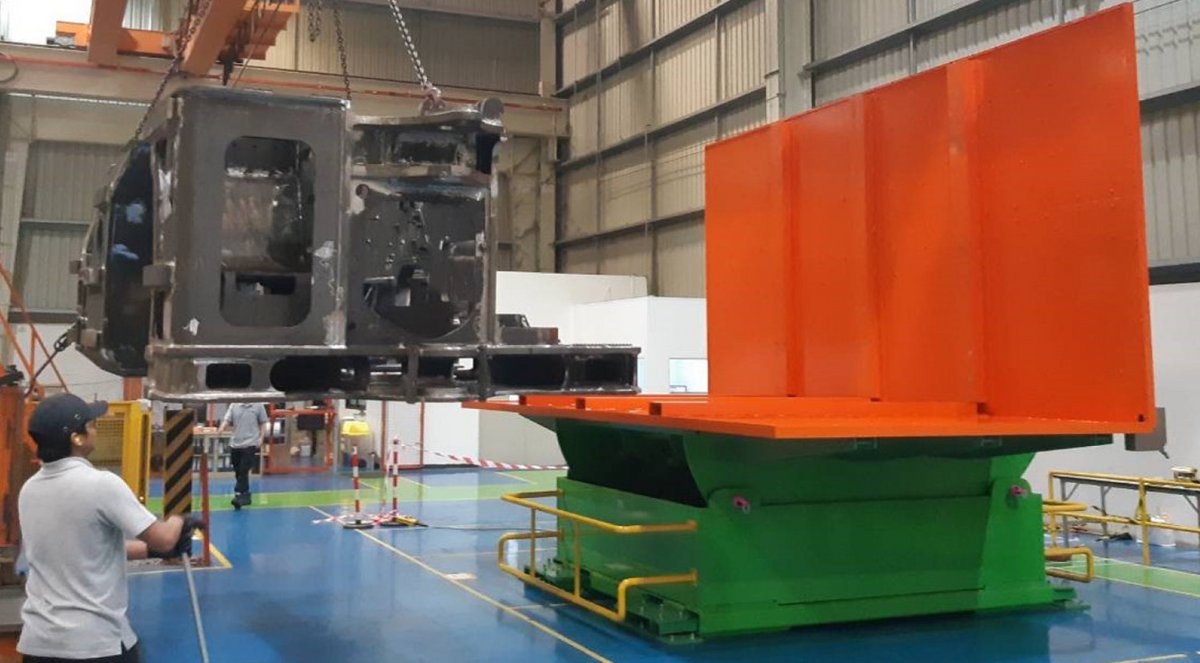 RUD TECDOS TM with table top extension.
Extends table width to ensure optimum tool positioning for mold housing construction.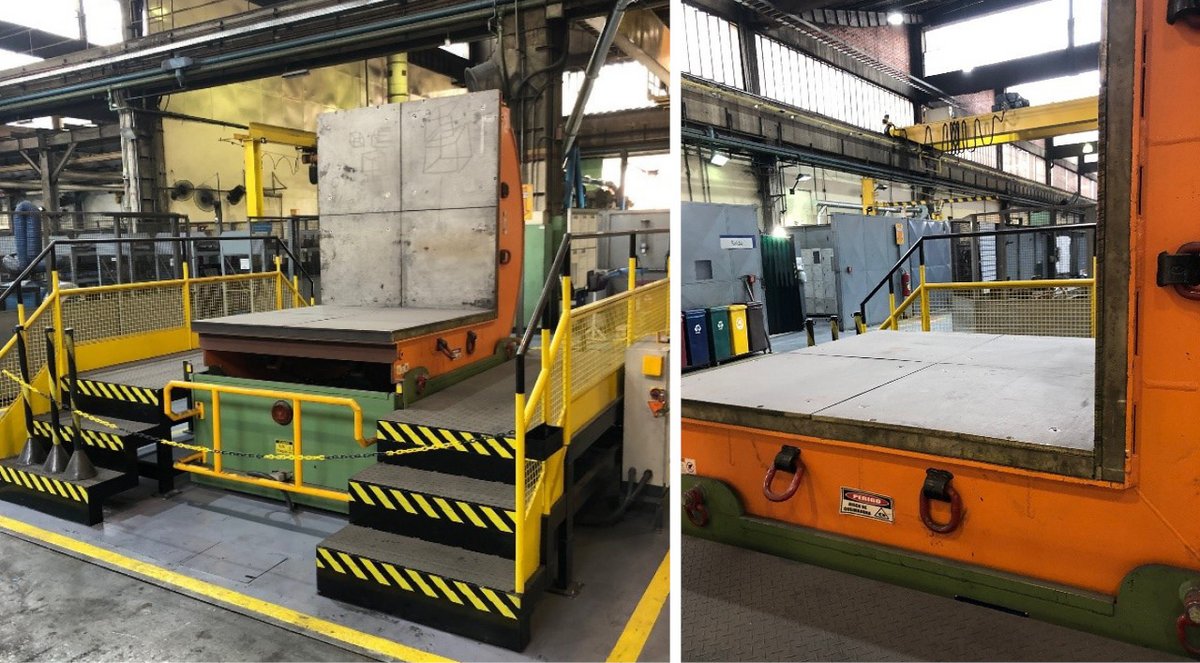 RUD TECDOS TM turning table with especially heat-resistant surfaces.
Especially heat-resistant surfaces on the RUD TECDOS TM protect molds up to 1022 degrees Fahrenheit.
Start work on molds quickly with the RUD TECDOS TMB industrial workbench with turning device.
Thanks to the RUD TECDOS TMB, tools and molds can be worked on directly on the turning device.
Contact the RUD Team!
Please use the contact form for further questions about our products and service features.
Our team will be pleased to help you. Just call us or send us an e-mail.
Contact